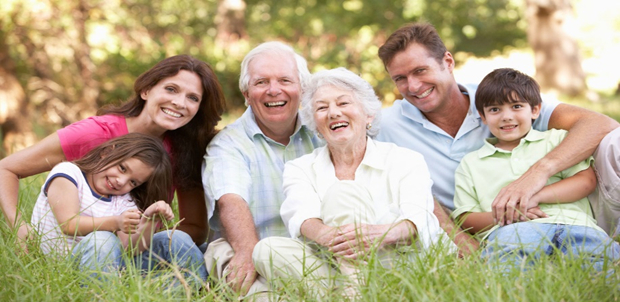 As a client of Betro | Mileszko & Company, you can enjoy doing the things that are most important to you, knowing that your investments are being handled by an experienced and knowledgeable team.
Why Betro | Mileszko & Company?
Experience and Knowledge
The principals of Betro | Mileszko & Company collectively have more than 70 years of business experience serving the investing and financial planning needs of individuals, families and business owners. By bringing together a unique set of skills and knowledge, we are able to work closely with you to provide personalized solutions to help you meet your goals.
Client-Focused Fiduciary
As a SEC Registered Investment Advisor, we operate as a Fiduciary for you as our valued client. This means every investment decision made on your behalf is made with your best interest in mind. Our obligation and loyalty is to you and only you, and we focus on minimizing investment expenses and maximizing your investment returns within your desired risk tolerance.
Multi-Disciplined Expertise
Through Betro & Company, P.C. and The Law Offices of Felix S. Betro, two closely related affiliates, you will have access to tax, retirement, investment and estate planning expertise. We believe having the ability to carefully coordinate the integration and delivery of these interconnected services can provide you with an important advantage, and help to ensure your personal goals and needs are met successfully.
Independent and Objective Guidance
At Betro | Mileszko & Company, we are committed to providing you with expert investment advice that is free from any potential conflicts of interest. Unlike many investment advisors and brokers that sell proprietary products or charge commissions, we do not sell products or receive commissions from the investment made on your behalf. Your investments are handled discreetly and professionally in an objective and unbiased manner.
Coordinated and Individualized Investment Approach
As a client of Betro | Mileszko & Company, you work directly with a partner of the firm, a knowledgeable professional with many years of experience. A partner who understands your goals and is focused on serving your needs without conflicts of interest. We communicate with you regularly to keep you informed and will make necessary adjustments to your investments as your circumstances or market conditions change over time