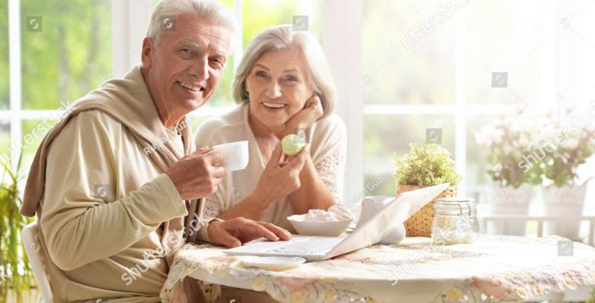 "Since 2007, we have served the wealth management needs of individuals, families and business owners by providing coordinated solutions tailored to meet their financial goals."
A History of Serving Individuals, Families and Businesses
Betro | Mileszko & Company is a Registered Investment Advisor with the SEC. Our firm was established in 2007 to provide comprehensive wealth management services to meet the needs of individuals and families by focusing on each client's financial goals. As a "fiduciary," we have a duty to always place the interests of our client first. Some of the services available through Betro | Mileszko & Company and our affiliates (Betro & Company, P.C. and Law Offices of Felix S. Betro) include:
Personalized Wealth Management
Small Business Retirement Plans
Financial Planning
Retirement Income Strategies
Trust and Estate Planning
Business Valuation
Income Tax Preparation and Planning
Holistic Approach
We understand the importance of coordinating investment, tax, estate and retirement planning in a cohesive and comprehensive way. By working closely with tax and estate planning experts within our affiliates, we are able to provide these services to our clients under one roof.     
Partnership with an industry Leader
Since our founding, we have maintained a successful relationship with Charles Schwab & Company, a leader in the industry serving investment advisory firms all around the world.   
Individualized Wealth Management
At Betro | Mileszko & Company, we have the resources and ability to tailor investment strategies for each client that take into consideration their financial goals, investing time horizon and risk tolerance.    
Straight Forward Communication and Reporting
As a client of Betro | Mileszko & Company, you will receive monthly statements from Charles Schwab and a Quarterly Client Report that discusses financial markets and our investing outlook.