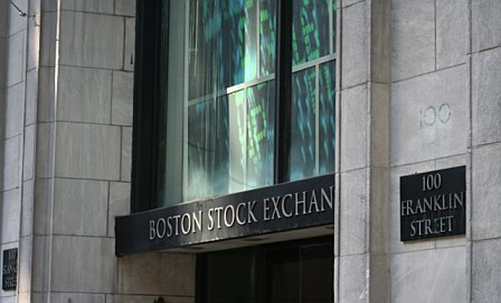 "Successful investing requires knowledge, discipline and complete dedication to placing the needs and interests of clients first and foremost."
Our Investment Philosophy
Making the most of your money
In today's volatile markets, managing substantial assets successfully presents many challenges. It requires time, expertise, discipline and high-quality investments with low costs. As your investment advisor, we dedicate our time to researching and analyzing top-ranked funds, stocks and bonds and then select the ones we believe are best for you.
Our passion and dedication to this investment approach is so profound that we invest our own personal assets (and those of family members) in the same funds, stocks and bonds we invest in for our clients. We are invested right alongside you. And that's not all. We monitor your investments and performance closely, and will make changes when we believe it is most beneficial for you.
At Betro | Mileszko & Company, we are committed to providing our clients with expert and professional investment advice that is free from any potential conflicts of interest. Unlike many other investment advisors and brokers that sell proprietary products or get compensated through commissions, we do not sell investment products and do not receive any commissions from the companies we typically invest with. Your investments are handled discreetly and professionally in a completely independent and objective manner.
Our Investment Process
To effectively manage your family assets, we need to understand you: your goals, investing time horizon, financial resources and tolerance for market risk. We do this by having you complete a Confidential Client/Investor Profile and through one-on-one conversations. Once we have an understanding of your needs and goals, we then take an assessment of current market and economic conditions by examining a number of fundamental variables that shape our investment outlook and begin the process of developing your asset allocation plan.
After developing your asset allocation plan, we then decide which investments offer the best opportunity to implement a cost-effective strategy that's appropriate for you. This may include stocks, bonds, mutual funds and exchange traded funds ("ETFs").  After investing, we will continue to monitor your investments and will make changes when market conditions or your personal needs change.          
Investment Process
Identify Your Investment Goals and Risk Tolerance
Evaluate Market and Economic Conditions
Determine Asset Allocation Strategy
Allocate to Desired Funds
Monitor and Rebalance Periodically